No prizes, but how about a "me and my rev" thread?
Let us all see what you look like?
Ill get the ball rolling!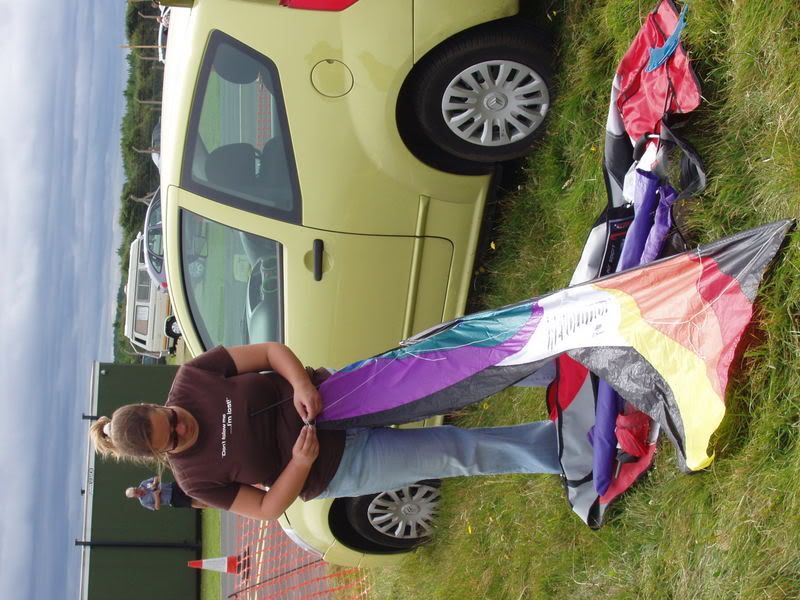 not a brilliant photo, but its definately me and my rev!
Thats my mates car in the background,I promise I would never buy a lime green car!