my new Rev 1.5
Started by
Retep87
,
Jun 18 2006 07:36 AM
Posted 18 June 2006 - 07:36 AM
Hi guys,
Here's the new Rev 1.5 I've been working on the last couple of weeks.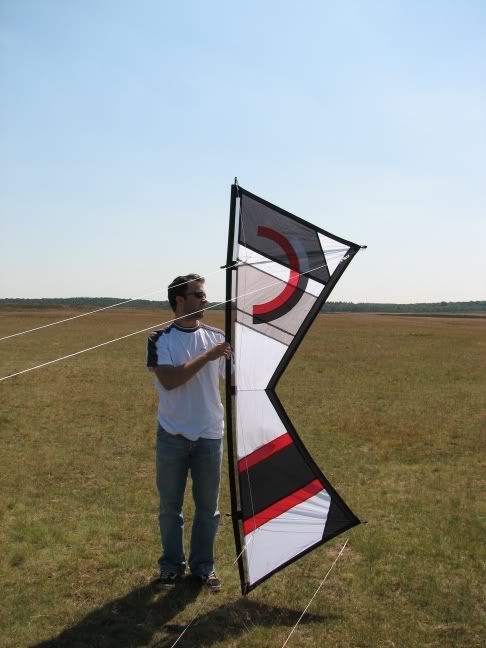 Greetings from Holland,
Peter Smids
---
Posted 12 July 2006 - 01:39 PM
NICE KITE looks like a rev 1 or exp if it didnt have the sle i would have never known that was a 1.5

GOD PUT ME HERE. TO ENJOY THE WINDS
---
Posted 19 October 2006 - 05:06 AM
You have a great design there, absolutely magnificent.
I have good design skills, however my sewing sucks worse than a vacume cleaner without power.
---
---
0 user(s) are reading this topic
0 members, 0 guests, 0 anonymous users