Just noticed something all my Revs have in common: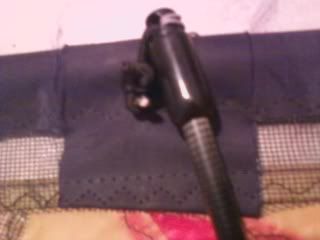 The endcap is twisted to the right of the shock cord, on both sides.
Should I bother to make these symmetrical? Twist one endcap to the right, one to the left? And if so, should the endcaps be on the inside or the outside of the shock cord?