Hello all.
My name is Jon, and I am a Convert...
<waits for the "Hello Jon" response.> hehe
I've been flying dual line for about a year, and got my first Rev for my 30th B-day (27th). I've flown a Rev once before with John B. and fell secretly in love with it.. <Looks around at Dual lines> Can't say that too loud....
So once again, Im a newbie, learning to ride the bicycle backwards, and having a blast doing so.
Looking forward to the new years day fly (although its gonna be a soaking wet one) to sharpen up some basic skills.
So umm.... Yeah...
HI!!!
heres a couple pics of my new Love affair.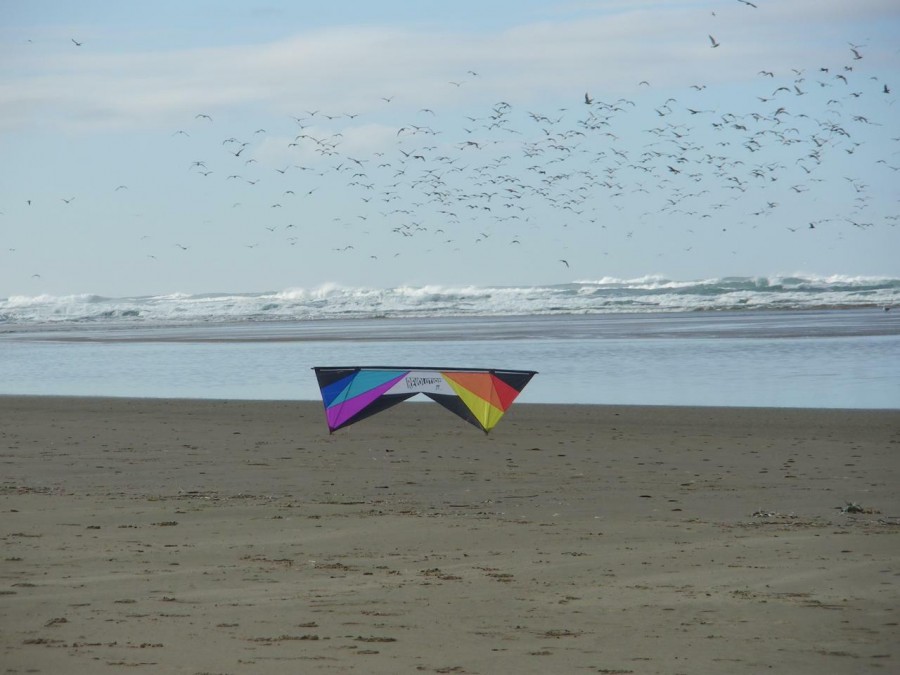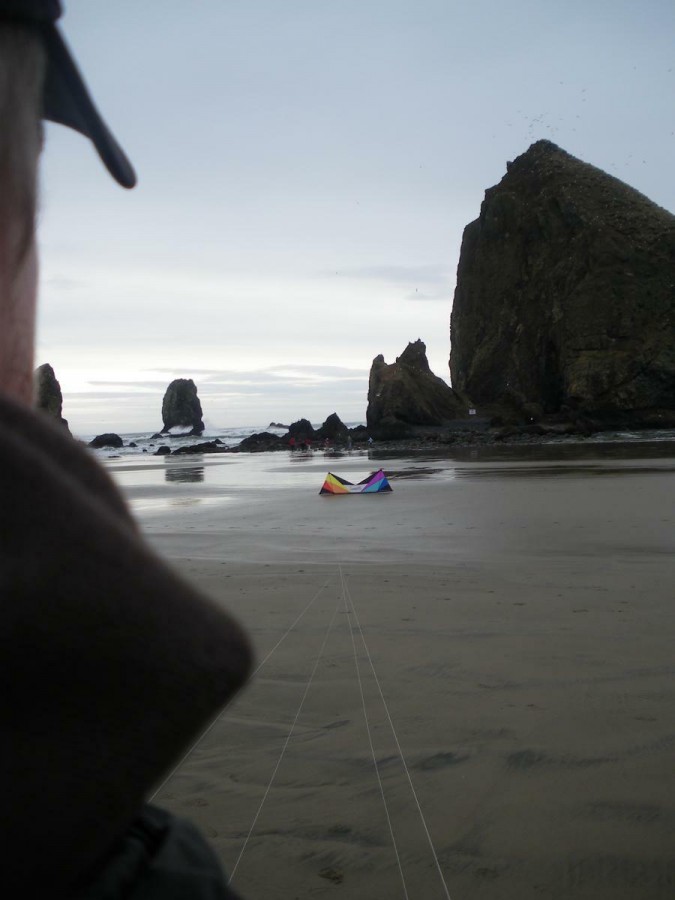 Edited by Spz0, 30 December 2009 - 07:18 AM.